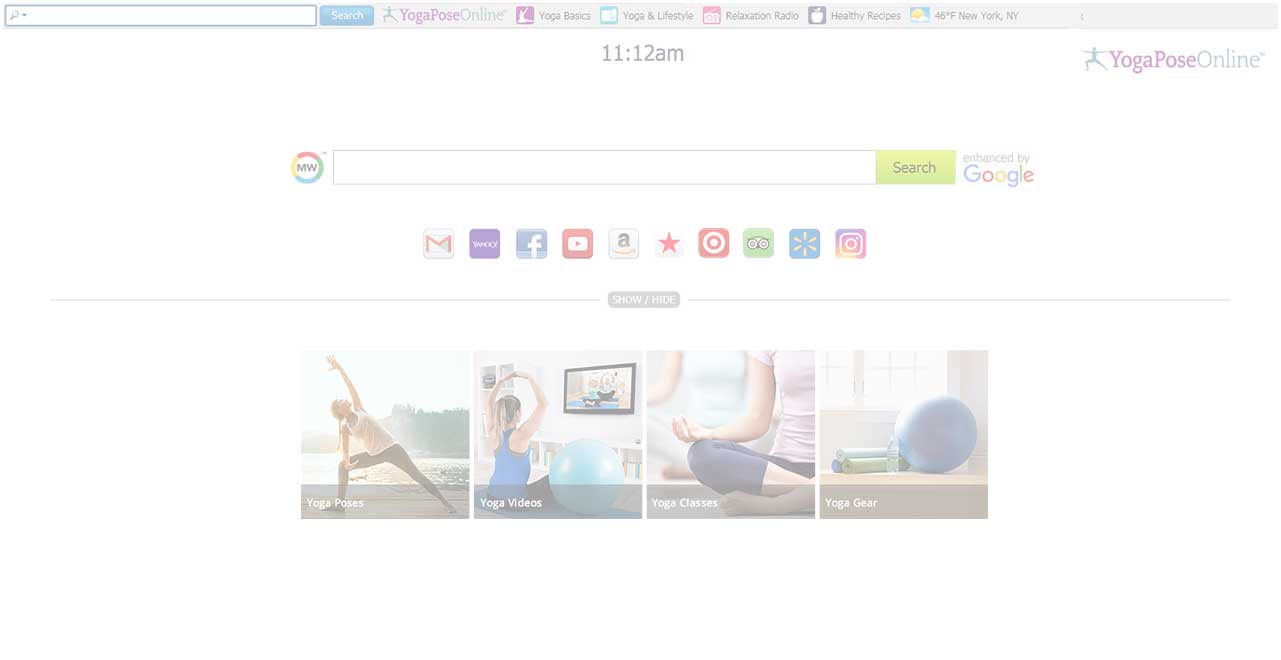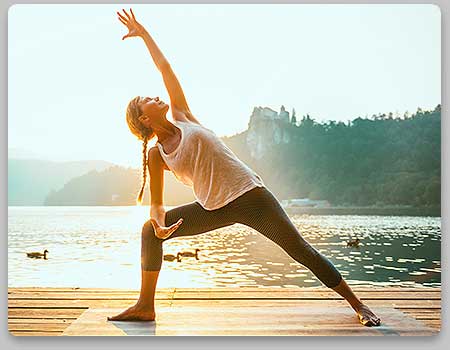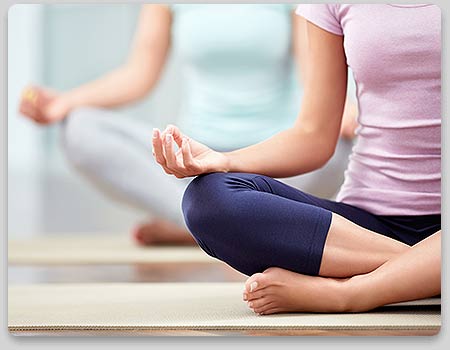 Get step-by-step yoga pose and exercise instructions. Watch selected yoga videos and be your own guru!
Quick access to healthy recipes, relaxation radio, yoga gear shopping and more!
Find yoga poses, videos and other tips for free!
& MyWay.com Update on your Homepage & New Tab
Take Your Yoga Practice
To The Next Level
Are you interested in yoga, but don't know where to begin? Are you an experienced yogi looking to deepen your experience? YogaPoseOnlineTM provides access to online yoga tools – free!
Meditation Tips, Relaxation Music, Healthy Recipes & More
After honing your yoga skills, feed your body and soul with access to free recipes, relaxation radio & more. All in one convenient place!
By installing the extension, you agree to the
EULA
and
Privacy Policy
,
and may be presented with an additional Ask default search offer.